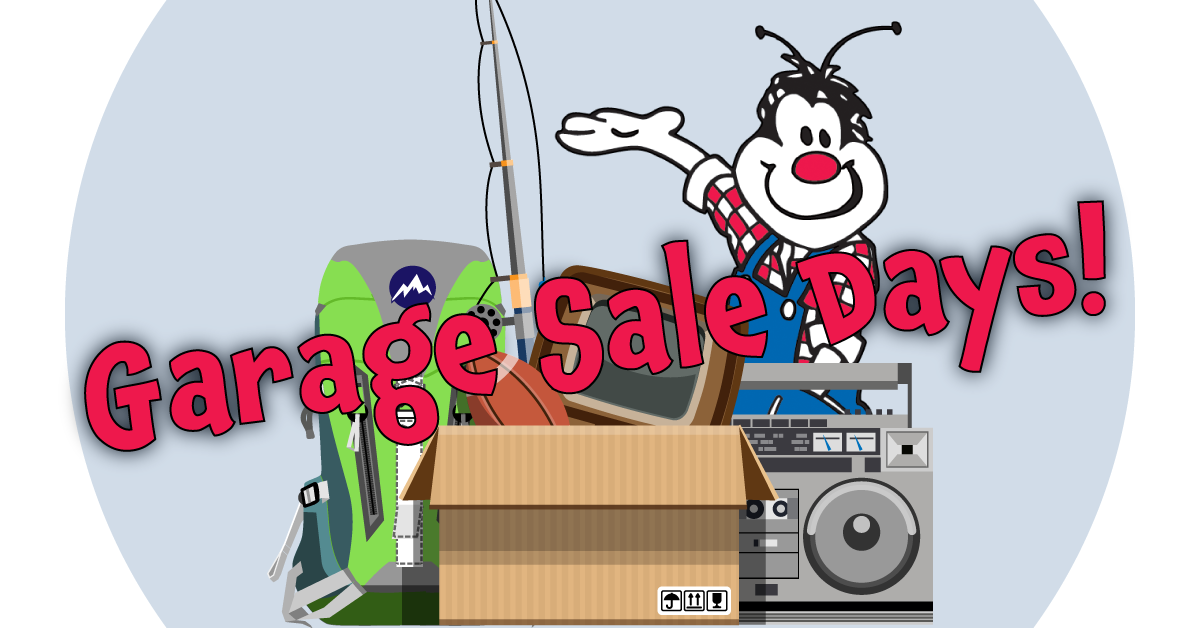 Shop hundreds and hundreds of garage sales all in one place at Mile High Flea Market!
July 19th through 21st
August 23rd through 25th
September 20th through 22nd
October 18th through 20th
Planning on having a garage sale this summer? Why not have it at Mile High Flea Market! We bring the people to you – up to 30,000 people come to Mile High Flea Market every weekend so you're more likely to sell your stuff. Prices start at $80 a weekend! Give us a call or book your space online!